Women depend on our services;
our services depend on the women who deliver them.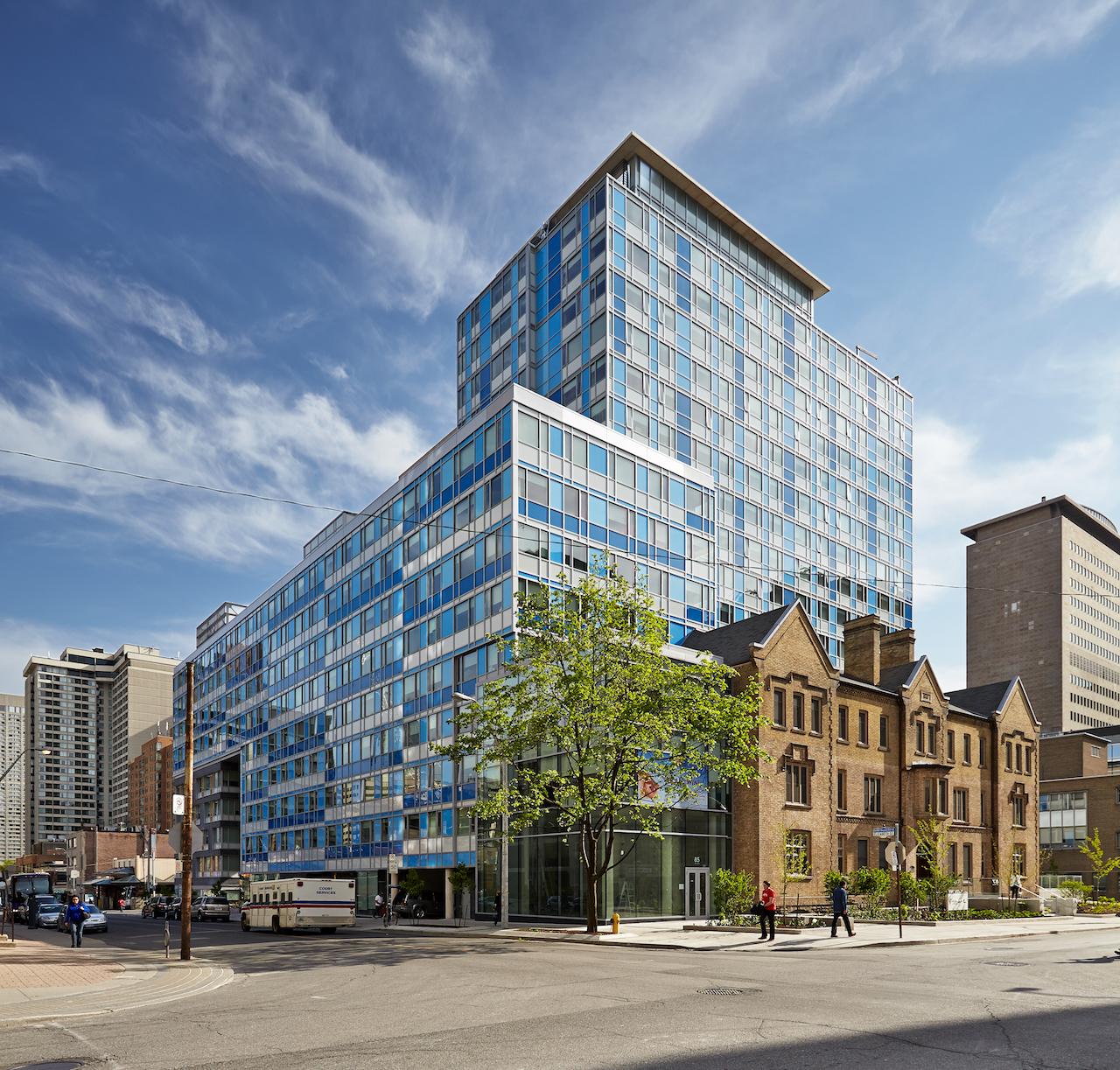 CUPE Local 2189 was formed in 1975 at YWCA Toronto to represent the interests of the workers. The union negotiates with management for wages and benefits as well as protection for employees. This is represented in our collective agreement.
This website is dedicated to our members.